Expand your business with the right
IB tool today
OVERVIEW
Forex IB & Affiliate
Module for Multilevel IB
The Forex Multi-Level IB is the most sought after business structure. Here, an IB signs up a trader or another Sub IB under his name. The IB, in return, procures commission for the trade. The chain goes on in this manner, forming different tiers of IB. Hiring IBs to adopt the multilevel tier IB structure is a fantastic way of boosting your business. Take your Forex broking business to new heights and increase the potential of your business with our Forex affiliate software.
With Pheasantech, the commissions can be calculated automatically on our Multilevel IB Commission Module. You can feed in your choice of commission per cent as well. The multilevel IB structure helps to onboard more traders and in turn motivate them to become an IB.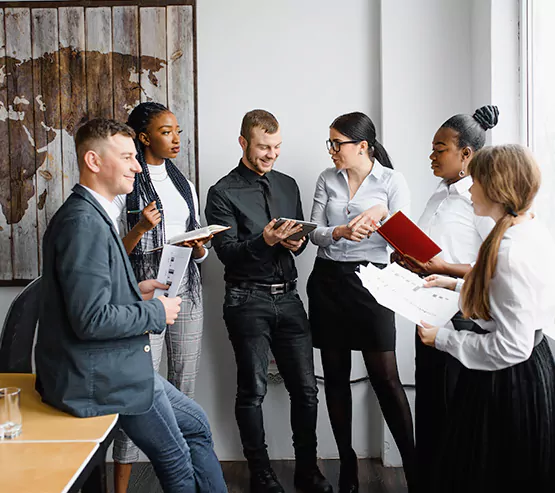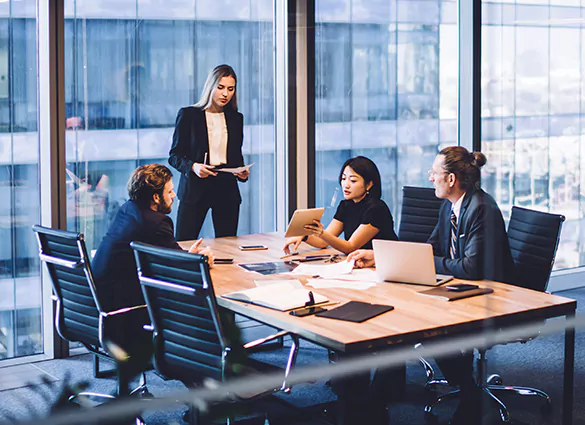 IB Programs at Pheasantech
Enjoy absolute flexibility with Pheasantech!
Single Level Partnership Program
Under this program, only one sub IB will be appointed under the parent IB. The partnership will be on a singular level.
Multilevel Partnership Program
Take advantage of Pheasantech's Forex IB Commission Module and create unlimited IB levels. Multiple IBs can be signed up under a single IB.
Auto Rebates (Self Rebate)
Attract new traders using this dynamic IB tool. The rebates for each trader will be calculated automatically on the system of Pheasantech.
Types of Commission Supported on Pheasantech
The foundation of the trader-broker cycle is sturdy with the aid of commissions. Pheasantech's commission module for IB is developed to support various kinds of commissions. The types of commissions we offer are:
Fixed Commissions
Percentage in Point (PIP) Commission
Deposit (Percentage) Commissions
Pheasantech is your best choice for IB Program Management CRM as we cater to our client's needs and offer features that are easy to use. The commission can be withdrawn to your virtual wallets, bank accounts or can be transferred to your MT5/MT4 accounts. We have covered every little aspect associated with trading and multilevel IB structure.
BENEFITS
Here's how Pheasantech can be beneficial for your broking business:
Our IB tool insinuates the growth of your business and brings in new business to your venture.
Payment based on Volume of Trade
Pay only after you are satisfied with our services.
Increase the number of clients with our unlimited IB levels horizontally & vertically
Thinking of adopting the multilevel IB system? Schedule a free demo today!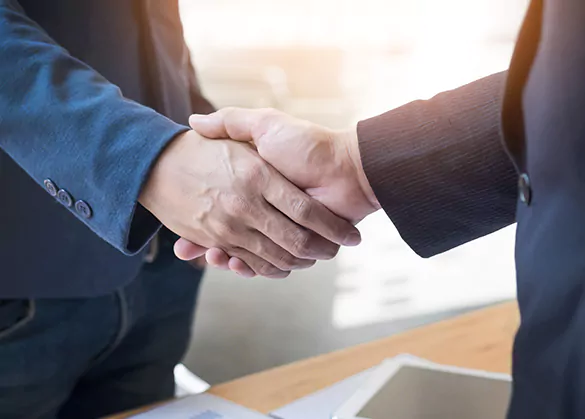 1
Analyze
requirement

2
Create
Strategy

3
Execute

4
Measurement performance
and optimize

Development
5


Testing
6


Deploy
7


Maintenance
8

Clients Speak
We are eternally grateful

to all our clients

We believe in progress and prosperity for our associates and all our clients. Their words are the real treasure for us!

PheasanTech: Rated 5/5 based on 11 reviews
Excellent service support of Pheasantech. Its been more than a year we are associated with them . Your CRM solution makes our work more easy and comfortable. Easy to handle, sort everything in a minute.Amazing team, who are always there to support you. In short if we say quick and smart team work in Pheasantech.
FX Wonders
Mr Rajesh Karlopia
It been more than year and Half to be associated with pheasant Tech and you guys ensured no stone left unturned. Your top notch customer support and always up for challenges approach makes you people true Diamond. Well Done.
Excellent work, amazing team, effective cost, quick support and smart work!!! The output is beyond the expectation so really appreciate the team efforts.
They offer honesty service to the customer when we have a trouble they get quick response and solution for us.
Excellent CRM system and custom finstech solutions software development. Solid support and follow up.
Evolution Brokers
Wael Al Kel