About us
A technology solutions provider
who can build your forex business, from scratch!

PheasanTech is a truly global forex technology provider, registered by the name Pheasant Limited in Singapore and headquartered in Dubai. We offer everything that you need, to offer the best forex brokerage solutions in the world. If you are thinking about launching your own forex brokerage, we are the launchpad. With an extensive experience in developing forex broking technology, PheasanTech gives you easy access to retail forex trading markets.

Latest technology solutions for new-age forex brokers

PheasanTech offers you comprehensive forex technology solutions starting from company formation and obtaining forex broker license to forex web development, trader's room development, MT4 White Label and forex CRM integration.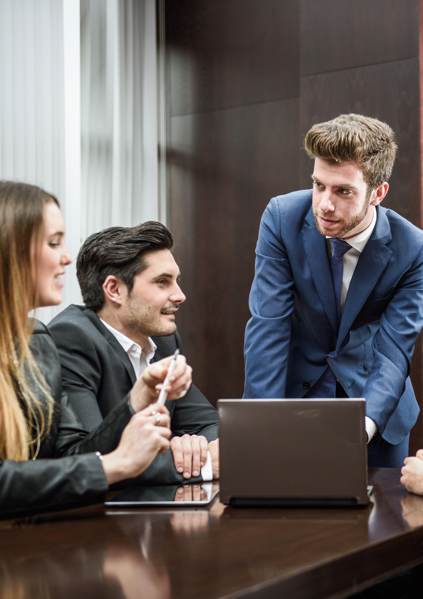 Our Journey
Inception of PheasanTech
PheasanTech was established in the year 2013 in Singapore SAR. Soon, the company established its headquarters, to manage its operations from Dubai. PheasanTech embarked on a long journey in the forex trading industry.
Establishing the workstation with latest technology equipment and servers
Following the Singapore Government Laws and the Ordinance No. 310/ AOA
Registration with the HK Authorities under Reg. No: HK/65795127/000/02/16/6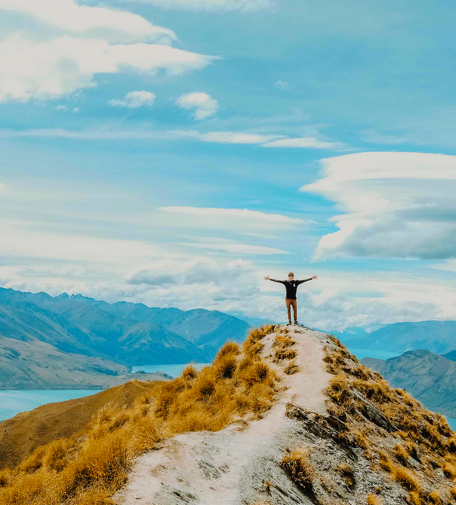 Vision
To evolve the forex industry using the technological innovations and revolutionize the way forex trading is done.

Mission
To provide quality forex technology solutions and help them in every way possible, to start their forex brokerage.

Purpose
To create projects that stand out in the world for its quality; and set a new benchmark of quality with every project.
Why PheasanTech?
Because we know
things that others just assume

Legal Expertise
Our legal co-ordinators will help you do the paper work, to establish company and obtain the forex broker license.

Quality Coding
Creating high-quality IT product is complex; but with such a vast experience, we know some tricks that others don't.

Creative Strategies
We know the importance of digital marketing. We create the perfect communication strategy and execute it precisely.

Expert Developers
Our team of developers are focused on bridging the gap between client's requirements and the latest technology.
Clients Speak
We are eternally grateful to all our clients
We believe in progress and prosperity for our associates and all our clients. Their words are the real treasure for us!

Excellent service support of Pheasantech. Its been more than a year we are associated with them . Your CRM solution makes our work more easy and comfortable. Easy to handle, sort everything in a minute.Amazing team, who are always there to support you. In short if we say quick and smart team work in Pheasantech.

FX Wonders
Mr Rajesh Karlopia

It been more than year and Half to be associated with pheasant Tech and you guys ensured no stone left unturned. Your top notch customer support and always up for challenges approach makes you people true Diamond. Well Done.


Excellent work, amazing team, effective cost, quick support and smart work!!! The output is beyond the expectation so really appreciate the team efforts.


They offer honesty service to the customer when we have a trouble they get quick response and solution for us.


Excellent CRM system and custom finstech solutions software development. Solid support and follow up.

Evolution Brokers
Wael Al Kel
Blogs & News
Learn what's new in the forex trading industry?