St. Vincent Company Formation
Start your Forex Brokerage Business in St Vincent
St Vincent and the Grenadines offers an advanced level of confidentiality and has one of the best privacy laws. You get lowest minimum capital requirements, no need to get a physical office, good payment service providers, and fast application process for St. Vincent forex license. The minimum paid-up capital requirement is lowest in the world. St. Vincent is calling you, get a St Vincent and the Grenadines Forex License!
With PheasanTech, you get comprehensive solutions for St. Vincent FSA and St. Vincent forex company formation process. Get total guidance on setting up your own forex broking business including company formation, registration fees, minimum paid-up capital and St Vincent Forex License.
YES , I WANT TO INCORPORATE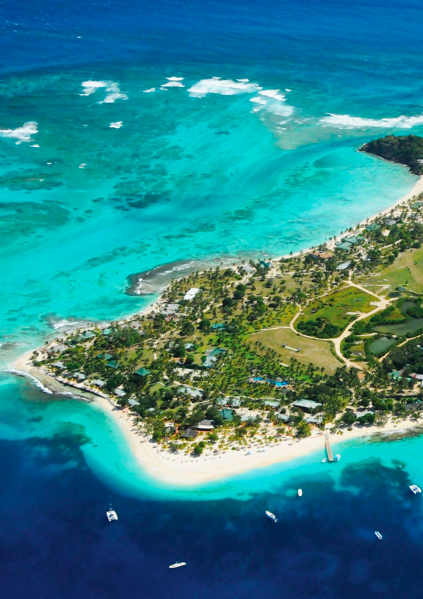 Process
To Get St. Vincent Forex License
Lets obtain your St. Vincent Forex Broker License
01

Register an International Business Company in St. Vincent

02

Submit an application for St. Vincent Forex Broker License

03

Fulfilling the capital requirements

04

Maintain a registered office address within St. Vincent

Time Frame

Fastest in the world
Minimum Paid-up Capital Required
Lowest in the world
License Renewal Cost
NA
Note:

All the companies are exempt from local tax for the first 25 years from the date of registration. There are no corporate or withholding taxes, and even no need for minimum paid-up capital requirements. No annual returns need to be filed and no list of shareholders to be submitted.
Documents
Required
Compliance to AML Procedures
Passport copies notarized in English
Utility Bills of last 3 months, notarized in English
Director/Shareholder's bank reference letter and CV
Certificate of Incumbency and verified corporate documents
Portfolio of
Latest Works
Our works speaks for itself and we are proud of being part of so many forex brokerage's success stories. Checkout some of selected works in forex IT development and Digital Marketing.
Clients Speak
We are eternally grateful to all our clients
We believe in progress and prosperity for our associates and all our clients. Their words are the real treasure for us!

Excellent service support of Pheasantech. Its been more than a year we are associated with them . Your CRM solution makes our work more easy and comfortable. Easy to handle, sort everything in a minute.Amazing team, who are always there to support you. In short if we say quick and smart team work in Pheasantech.

FX Wonders
Mr Rajesh Karlopia

It been more than year and Half to be associated with pheasant Tech and you guys ensured no stone left unturned. Your top notch customer support and always up for challenges approach makes you people true Diamond. Well Done.


Excellent work, amazing team, effective cost, quick support and smart work!!! The output is beyond the expectation so really appreciate the team efforts.


They offer honesty service to the customer when we have a trouble they get quick response and solution for us.


Excellent CRM system and custom finstech solutions software development. Solid support and follow up.

Evolution Brokers
Wael Al Kel
Blogs & News
Learn what's new in the forex trading industry?