Advantages of Seychelles Forex License
Category :
Forex Brokerage
By:
Calvin Morris
22-10-2021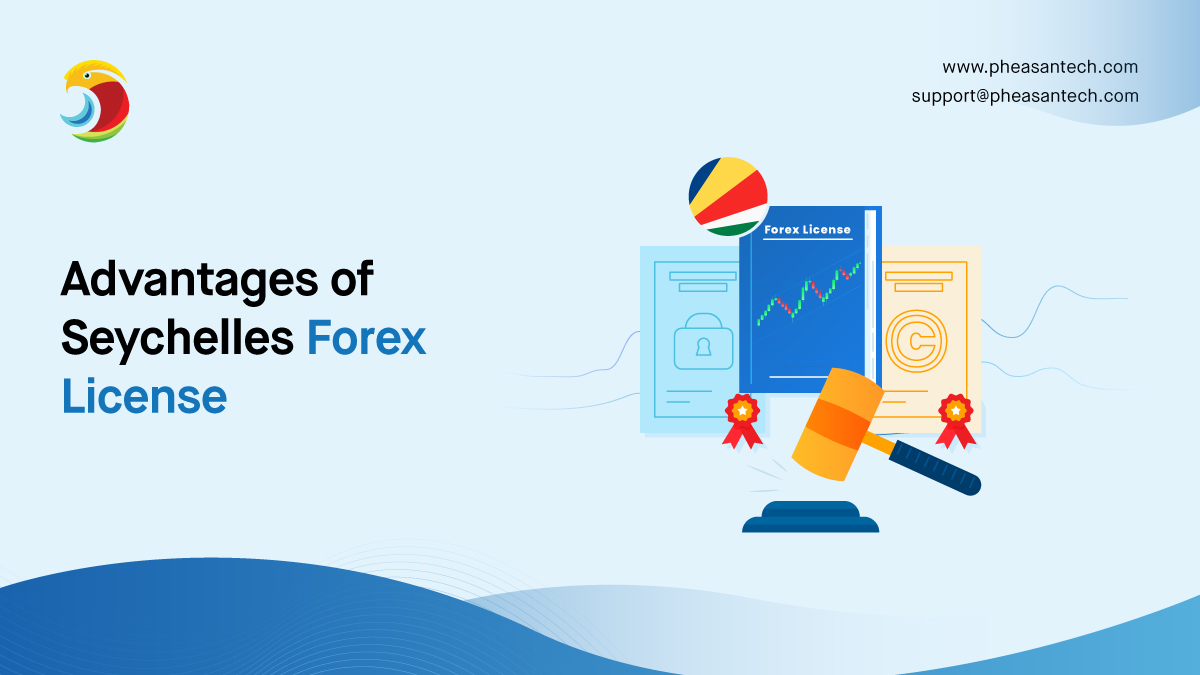 Located in the Somali Sea segment of the Indian Ocean, Seychelles is an island nation northeast of Madagascar and about 1600km east of Kenya. Apart from numerous beaches, coffee reefs, and nature reserves, do you know Seychelles is also one of the most popular jurisdictions for obtaining a Forex Brokerage License?
Boasting the highest nominal per capita GDP of any African country and also the second-highest Human Development Index of any African nation after Mauritius, Seychelles is the best option for offshore jurisdiction offering many interesting opportunities to the Forex License obtainer.
Seychelles Financial Services Authority is responsible for providing the Forex Trading License in Seychelles. This entity is authorized to provide license, supervision, monitoring, and development of service providers in this sector.
Let us now discuss why one should go for this license. The advantages of the Seychelles Forex License are:
You are a part of a popular and welcoming jurisdiction and can set up your new business venture easily with Seychelles FSA.
If you do not believe, Seychelles has a proven track record which shows steady growth.
If you are looking for political and social stability, you are at the right place.
Corporate Tax rate is favorable to ie. 1.5% pa on your income
Extraordinary services like banking and communication.
Once you have the Seychelles license you can advise your clients to buy, sell, trade securities such as shares, bonds, options, forex, etc, and manage a portfolio of investments for and on behalf of your clients.
Cost of setup and operation is quite low compared to any onshore company.
So, it is proven that Seychelles has strong regulations for Brokerage and other relative activities that give your business an easy access to benefits of low capital requirements, secure banking services, profitable payment service providers, and affordable application process for obtaining the license.
With PheasanTech, you get total support for Seychelles FSA and Seychelles forex company formation process. Let us know if you want to know more about the Company formation process, Application fees, lead time to obtain a license, minimum paid-up capital requirements or any other detail. Click on www.pheasantech.com.
Get Started with Pheasantech
Recent Post




Category
Follow