Pheasantech
Articles and News
Let Our Professional Agents Guide You in Every Step of the Way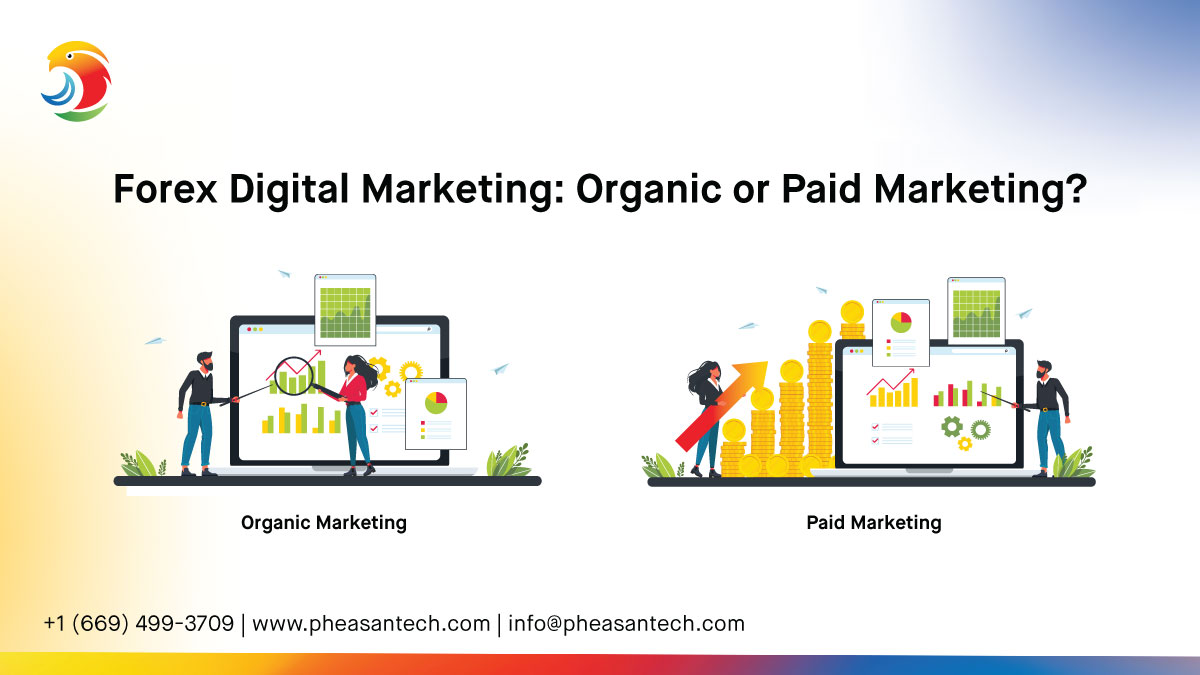 27-06-2023

Forex Digital Marketing
By Calvin Morris
Forex Digital Marketing: Organic or Paid Marketing?
As both Search Engine Optimization (SEO) and Pay-per-click (PPC) advertising depend on the search engine results page (SERP), a Forex broker must make a firm decision about where to ...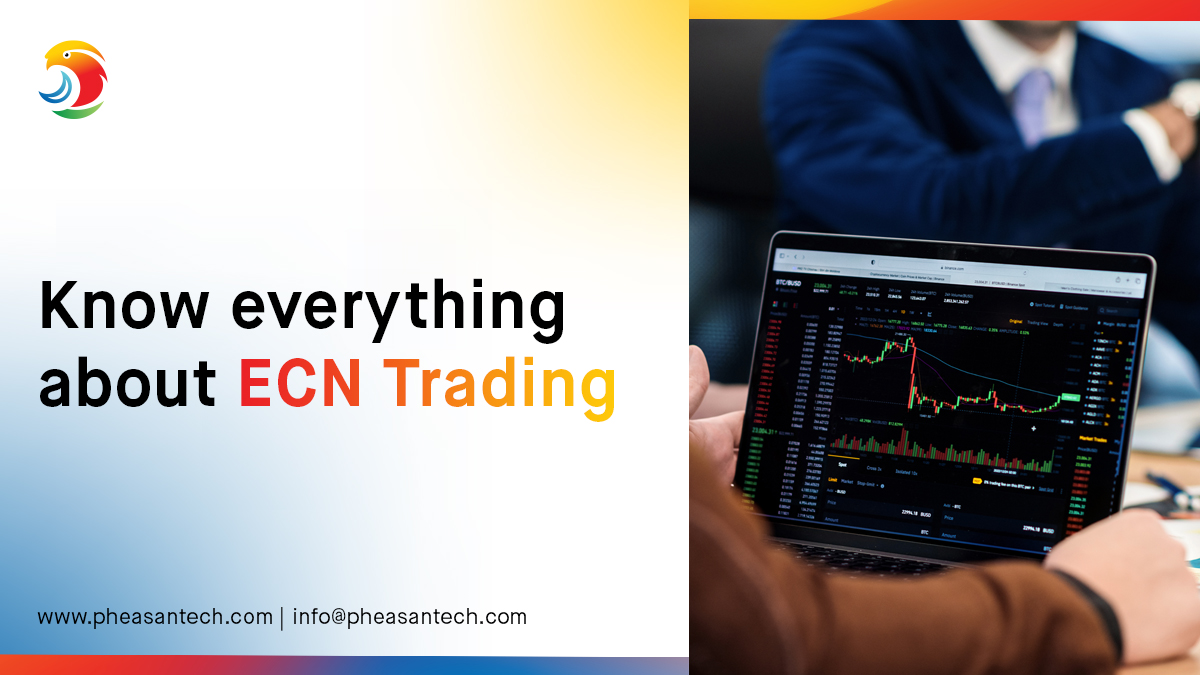 12-06-2023

Forex Education
By Calvin Morris
Know everything about ECN Trading
There is something new on the technological front every day. The Forex industry is also not an exception when it comes to technological advancements. This market has no longer ...
Get Started with Pheasantech
Recent Post




Category
Follow