Why Consider Forex Broker License In Labuan? - 3 Major Advantages

Category :
Forex Brokerage

By:
Calvin Morris

23-09-2021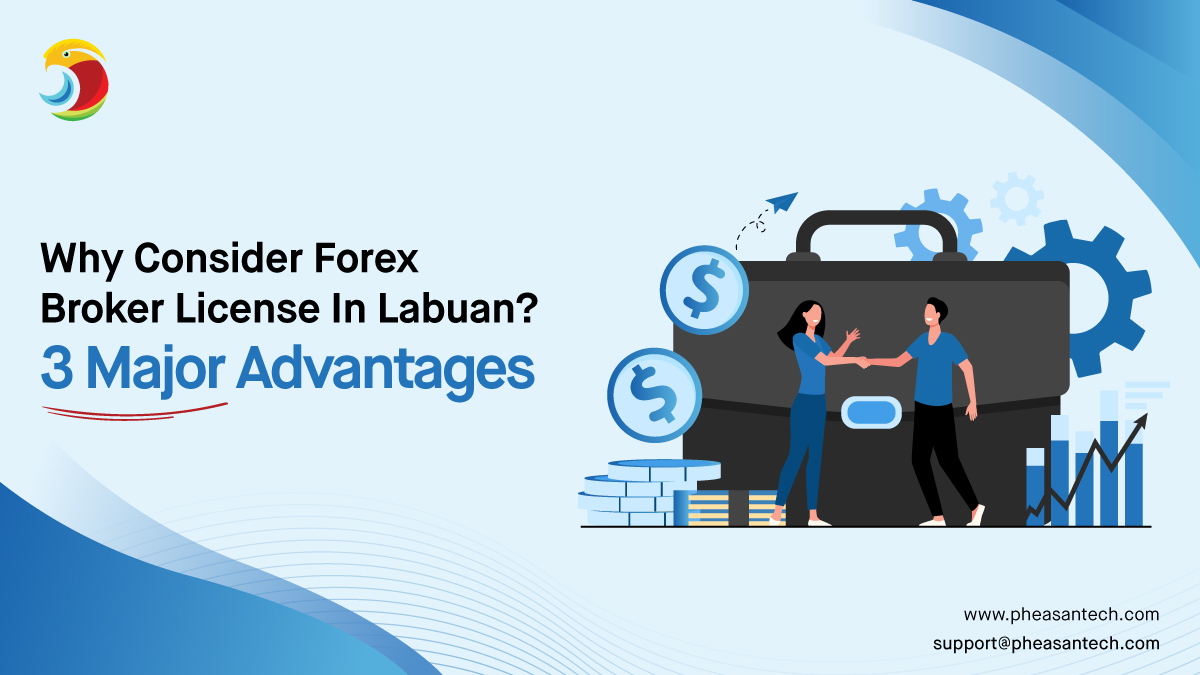 Forex Brokers from around the world evaluate licensing options where they receive license approval, get options for banking and the process time is reasonable. As the brokers know it is never an easy process to get a Forex License in any jurisdiction because of strict regulations and requirements of documentation and capital. Though it is not a rocket science it can be definitely compared with a roller coaster rides because of the twists, turns and surprises during the application process. So you need proper assistance to get a Forex Broker License.
One of the newest options available in the market is Labuan, Malaysia. It is recommended to evaluate this option if you are interested in obtaining a Forex License. Let us discuss why most of the brokers consider Labuan as a favourable option.

1) FASTER APPROVAL PROCESS:
Where most of the regions which offer Forex License, it takes 6 to 12 months for getting approval, Labuan becomes an exception and offers approval time of 3 months tentatively provided you have submitted all the required documents properly. When you approach PheasanTech for licensing process, we make sure that the whole procedure of the application is well understood by the client to avoid unnecessary wastage of time and other resources.
2) PLENTY OF OPTIONS FOR BANKING:
Labuan offers many banking options despite the fact that banking has become the most difficult issue for the new brokers or licensed brokers. Not only offshore brokerages, but Europe and other regions also face the same difficulties with banking options. In this scenario, Labuan is the best option.
3) COST COMPETITIVE:
Labuan offers very competitive and reasonable pricing for initial capital requirement as well as ongoing process cost. This is why Labuan is the preferred choice among the entrepreneurs for starting up the new venture of brokerage. As it comes with a top level of integrity and complete regulatory vision, Labuan - Malaysia is becoming a great option for the start up brokers.
Overall, lower capital requirements, quality banking experience, comfortable payment service providers make Labuan Forex License process quick and easy.
To know what PheasanTech offers you as a comprehensive solution to obtain Labuan FSA and Malaysia Company Formation Process, get in touch with us and get more information on the process, registration fees, minimum capital requirements and Labuan Forex License process. Just log on to www.cloudforexcrm.com or Skype us at https://join.skype.com/invite/vMmITUzzhe05
Get Started with Pheasantech
Recent Post




Category
Follow