Get a Customized Chat Bot and Converse with Your Potential Customers

Category :
Fx BOT

By:
Calvin Morris

25-02-2022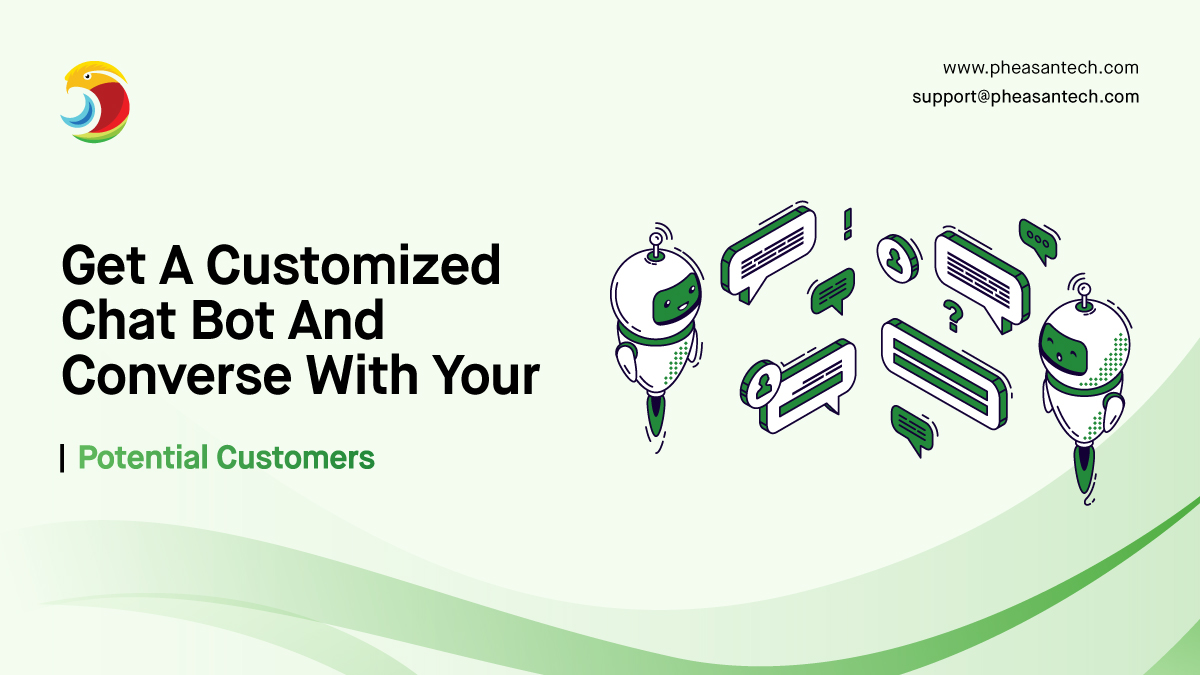 Giving you the capacity to take your business to next level, Forex chatbot manages sales and conversations with potential and existing clients 24x7x365. This improves your chances of sales with promptness. As the chatbot talks in the language of your client's preference, making them comfortable, there are more chances of success for the broker. Chatbots work on social media as well so people can communicate from the platform of their choice. This will improve the ratio of conversion.
With a customized Forex ChatBot you:
Never miss conversations with your customers
You can manage sales and communicate with your clients 24x7x365
Always be prepared and give prompt response
When you let your trader talk to you without any waiting time, ultimately you boost your probability of getting more sales and business for your organization.
Customize your chats based on your customer's sensibility
Different people have different language preferences. The ChatBot can talk in the language of your client's convenience and comfort.
Talk to people at their convenience of time and place
You can deploy the FX Chat Bot on your website as well as other social media platforms so that people can contact you at any time and from any place.
These Forex Chat Bots are multipurpose, smart-talking and multitasking. To Create a Perfect Forex ChatBot you just need to:
Identify your audience
Try to know the chatting sensibilities of your target customers.
Create various chat flows
Make a plan of how and what your ChatBot will respond in various situations.
Create a ChatBot
Integrate the chat flows you have prepared with the Computer Software for ChatBot.
Finally Deploy the Chat Bot
Once the ChatBot is integrated you can customize, manage and deploy it on various platforms.
If you have a ChatBot deployed on your website and various social media platforms, you definitely will experience Better Sales in your organization. Also, you will be able to provide better support to your clients and in turn create a better impression on the digital world.
When you choose PheasanTech to customize a chatbot for your organization, you get total security, faster sales, on the spot support, and above all cost-effectiveness.
At PheasanTech we provide options to choose from:
Full Time Chat Bot Developers – 8 Hours a Day
Part Time Chat Bot Developers – 4 Hours a Day
Chat Bot Developers on Demand – Per Hour Basis
So, if you want to make a better impression of your organization digitally and want to cater to more clients at one time, come and unleash the power of automation with PheasanTech. To know more about FX Chat Bot contact us at www.pheasantech.com or WhatsApp us at https://api.whatsapp.com/send/?phone=16694993709

Tag:
FX BOT
chatbot
live chatbot
Get Started with Pheasantech
Recent Post



Category
Follow