Know Your Technology Solutions Provider - PheasanTech

Category :
Forex Brokerage

By:
Calvin Morris

22-12-2021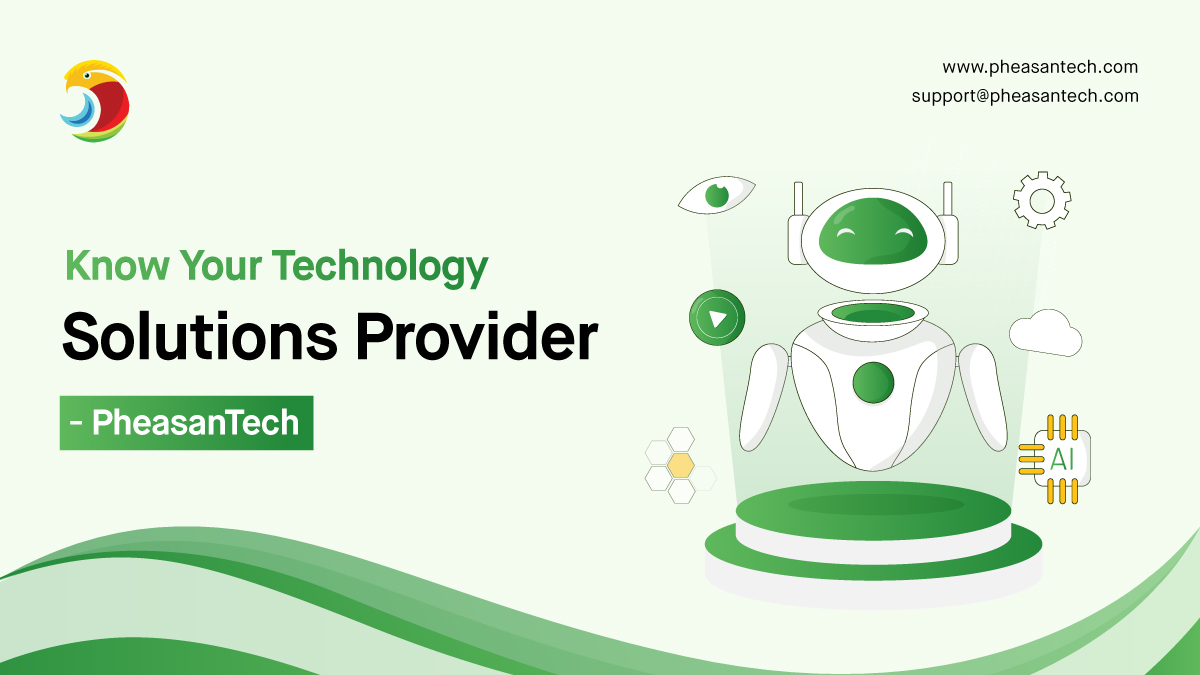 A truly global Forex Technology Provider - PheasanTech is officially registered by the name of Pheasant Limited in Singapore and owns a headquarter in Dubai. We offer the best forex brokerage solutions and services in the world. With our substantial experience in the flourishing Forex Broking Technology, we give you an easy access to retail forex trading markets. We can be your launch pad if you are thinking about launching your own Forex Brokerage.
PheasanTech was established in the year 2013 in Singapore SAR. Soon, the company settled its headquarters at Dubai, to manage its operations from there. Well, PheasanTech has embarked on a long journey in the forex trading industry.
Our Vision has always been to evolve the Forex industry with technological innovations and revolutionizes the way forex trading is done.
Our Mission is to provide quality forex technology solutions and help them in every way possible, to start their forex brokerage.
Our Purpose is to create projects that stand out in the world for its quality; and set a new benchmark of quality with every project.
It would be interesting for you to know that Our logo depicts a Golden Pheasant! It is a bird that is found all over the world, known for its majestic beauty but more importantly, it can rise up at an astonishingly rapid pace.
Also Read: Have You Explored Mauritius Forex License Option yet?
You can become the Golden Pheasant of the forex trading industry with the PheasanTech full-fledge FX solutions with enhanced forex trading technology in this digital era. Powered by highly professional values and ethics, PheasanTech provides you comprehensive forex technology solutions varying from company formation and obtaining forex broker license to forex web development, trader's room development, MT4 White Label and forex CRM integration.
Here is the secret recipe for brewing PheasanTech expertise - The three precepts of PheasanTech
Imbibe/ Learn Hard
Technology is changing and we are always learning to stay up-to-date with it.
Innovate/ Work Smart
We love the craft that we know and we always find innovative ways to succeed.
Implement/ Deliver Fast
Commitment means a lot to us and our biggest strength is our in-time execution.
It is not us but our work that speaks for itself and we are proud of being part of so many forex brokerages' success stories. Log on to https://api.whatsapp.com/send/?phone=16694993709
Get Started with Pheasantech
Recent Post



Category
Follow