PheasanTech
Articles and News
Let Our Professional Agents Guide You in Every Step of the Way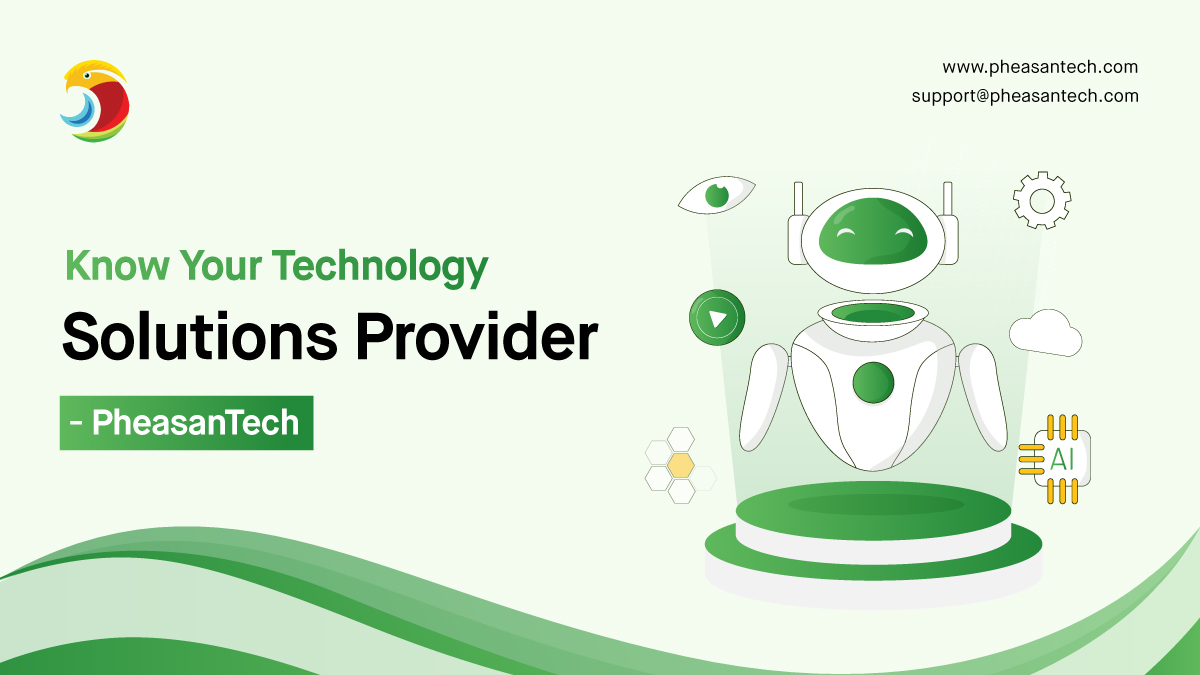 22-12-2021
Forex Brokerage
By Calvin Morris
A truly global Forex Technology Provider - PheasanTech is officially registered by the name of Pheasant Limited in Singapore and owns a headquarter in Dubai. We offer the best ...
439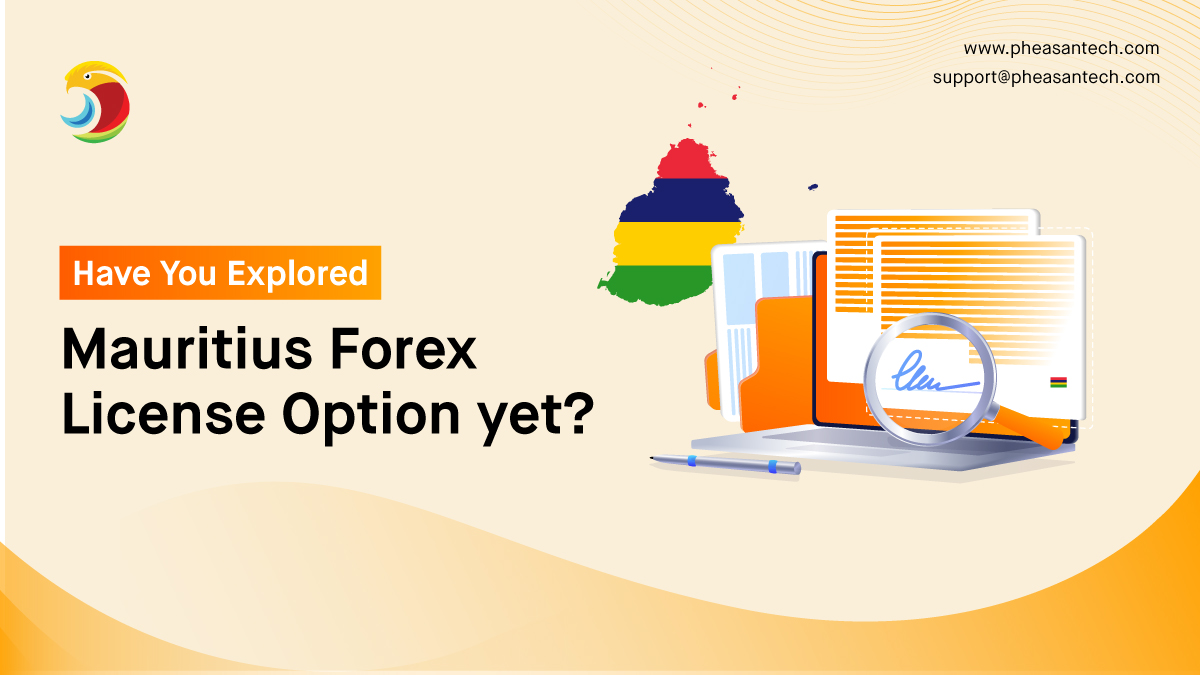 08-12-2021
Forex Brokerage
By Calvin Morris
Mauritius is an island in the Indian Ocean. Apart from its beautiful beaches, lagoons, and reefs, it is also popular among the Forex Brokers to obtain a Forex License.
366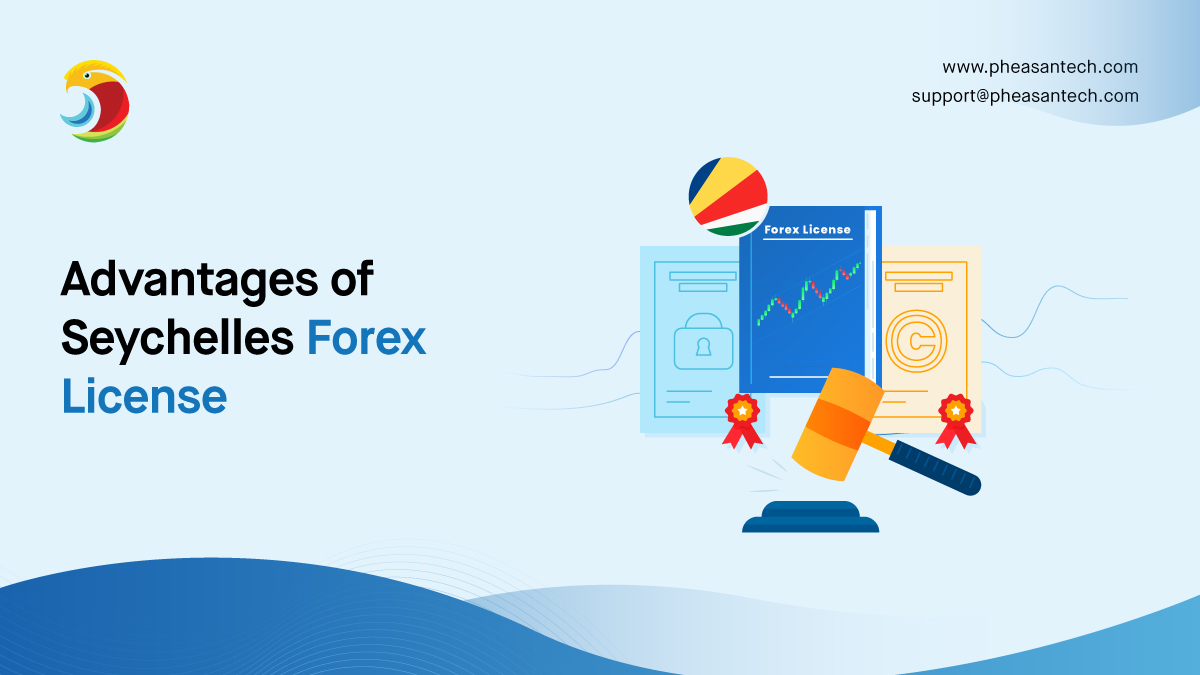 22-10-2021
Forex Brokerage
By Calvin Morris
Located in the Somali Sea segment of the Indian Ocean, Seychelles is an island nation northeast of Madagascar and about 1600km east of Kenya. Apart from numerous beaches, coffee ...
481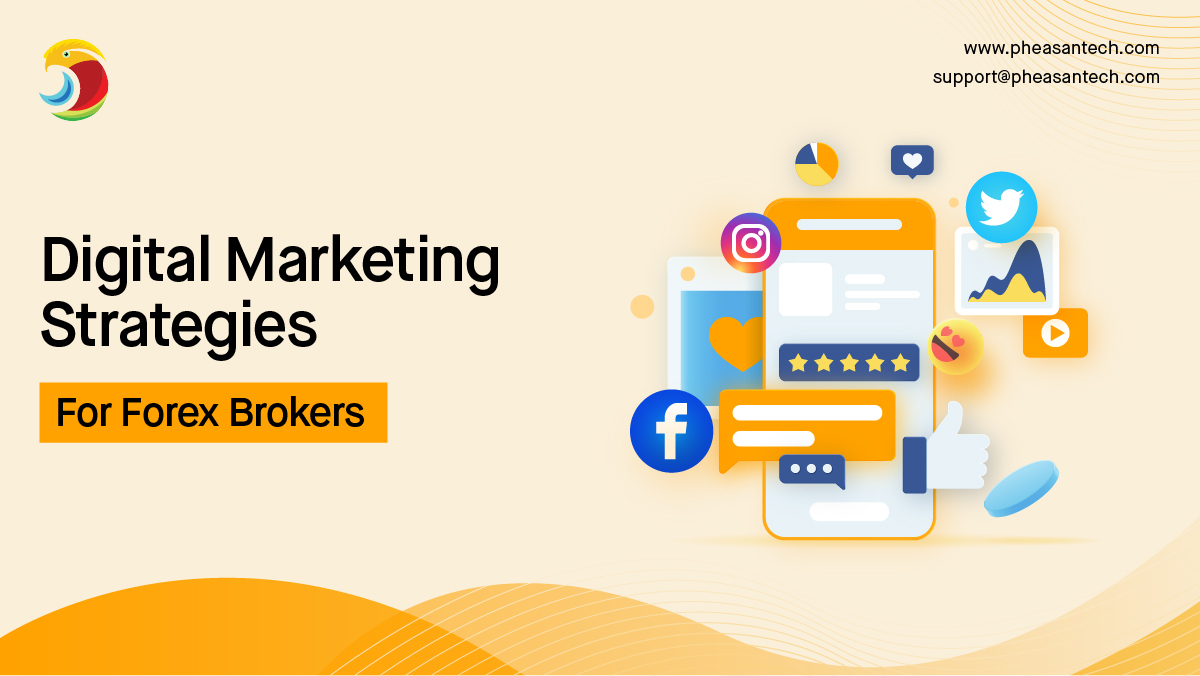 14-10-2021
Forex Digital Marketing
By Calvin Morris
Now, who says that you need to be a billionaire to begin trade in the Foreign Exchange Market? Not only you can start trading with money as ...
471
Get Started with Pheasantech
Recent Post




Category
Follow