PheasanTech
Articles and News
Let Our Professional Agents Guide You in Every Step of the Way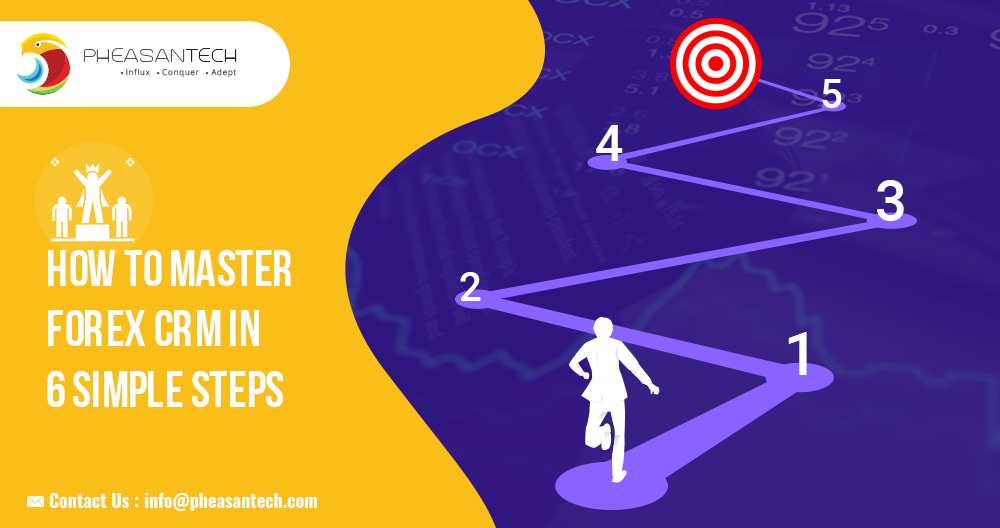 12-09-2019
Forex CRM
By Calvin Morris
Being a forex broker, even though it seems easy, is a really complex task. Especially in the era of digital revolution, a broker needs to act fast ...
1059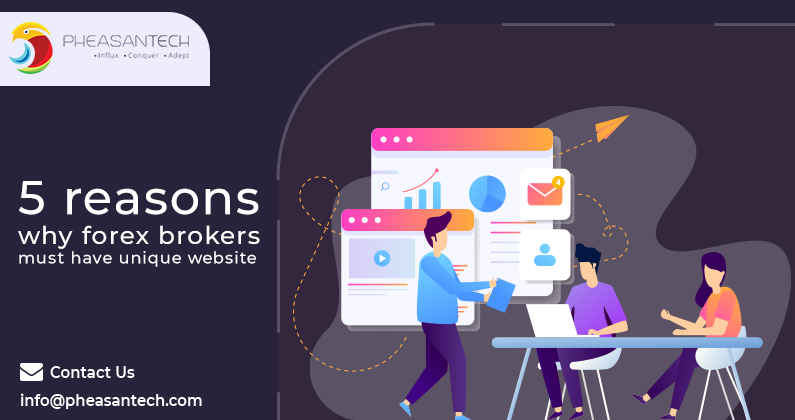 29-08-2019
Forex Website
By Calvin Morris
Today, everybody knows what a website does and why it is important. In this blog, we shall try to understand how a website can make huge impact ...
1160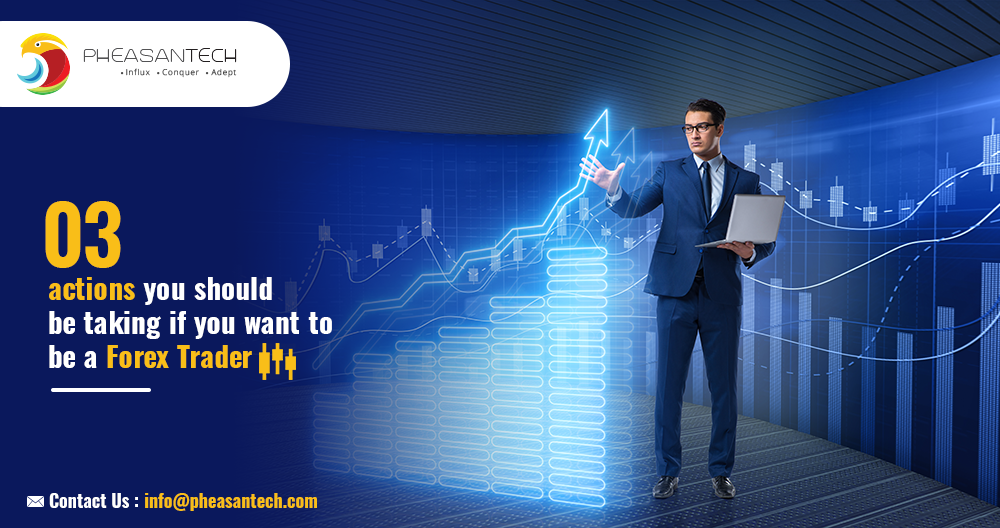 19-08-2019
Forex CRM
By Calvin Morris
So, you have also been bitten by the forex trading bug? Well, that's alright! Today, there are already 9.6 million traders (see the image below) and millions ...
540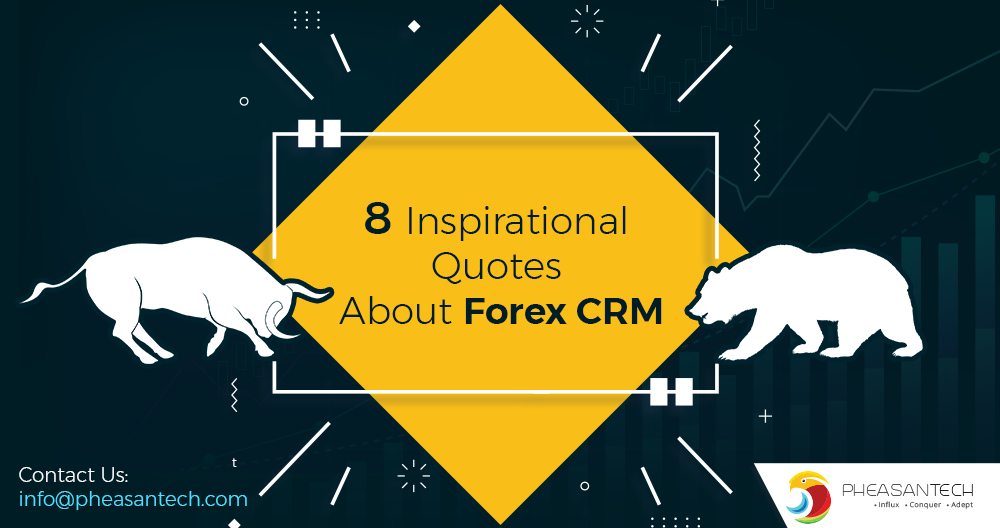 28-07-2019
Forex CRM
By Calvin Morris
In the year 1993, Tom Siebel created the first professional CRM software that used the historical data to build and retain the relationship with customers. And an era ...
791
Get Started with Pheasantech
Recent Post




Category
Follow