PheasanTech
Articles and News
Let Our Professional Agents Guide You in Every Step of the Way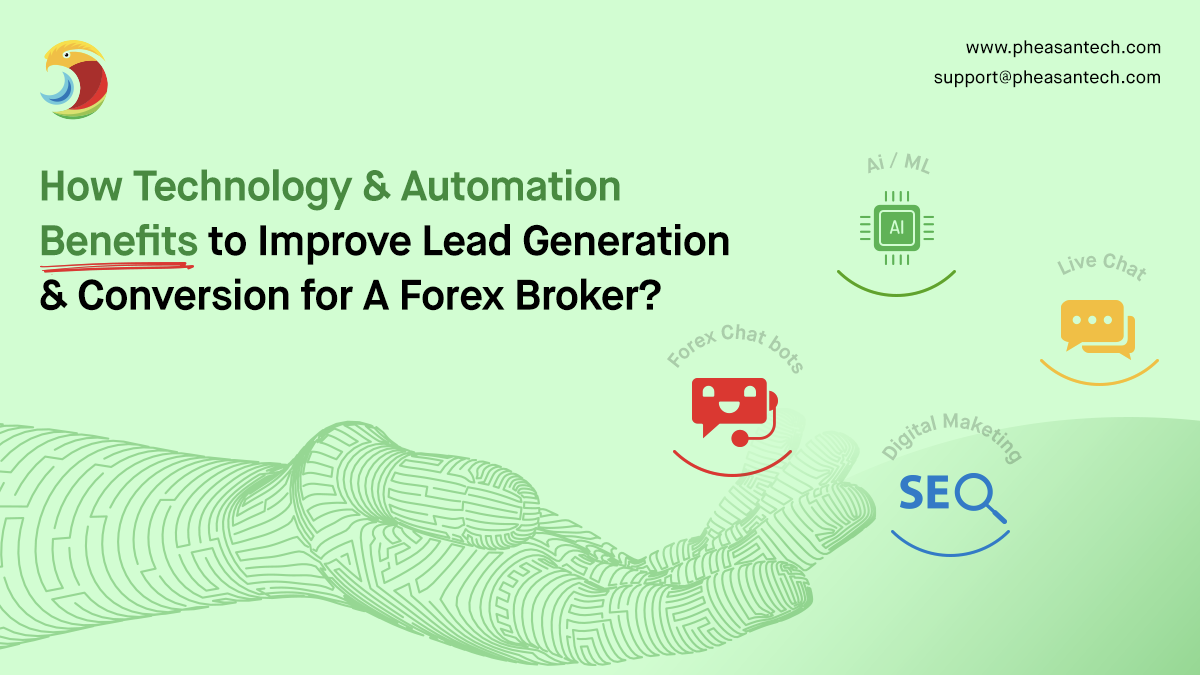 04-03-2021
Forex Brokerage
By Calvin Morris
Foreign Exchange is a global and 24 hours working market not by choice but by necessity. In this globally competitive market, surviving and win more clients is becoming ...
1765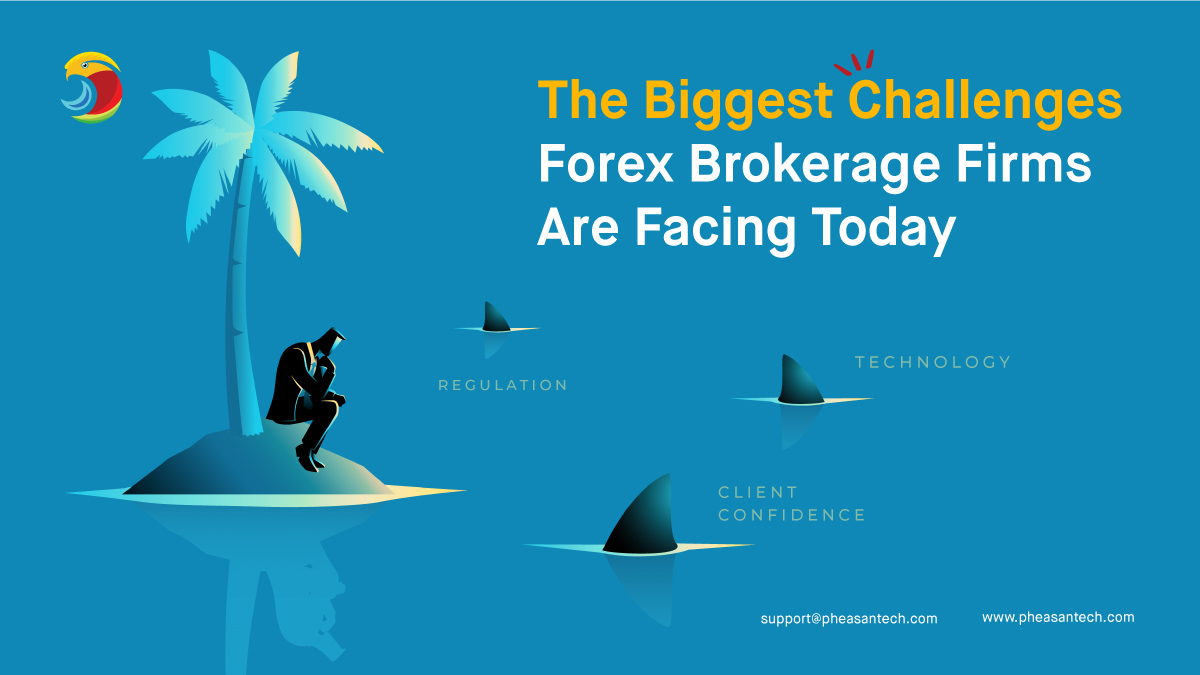 22-02-2021
Forex Brokerage
By Calvin Morris
In the last 50 years, with digital technology evolution especially in the field of computerization, the financial markets of the world have changed considerably. This in turn has changed the ...
2495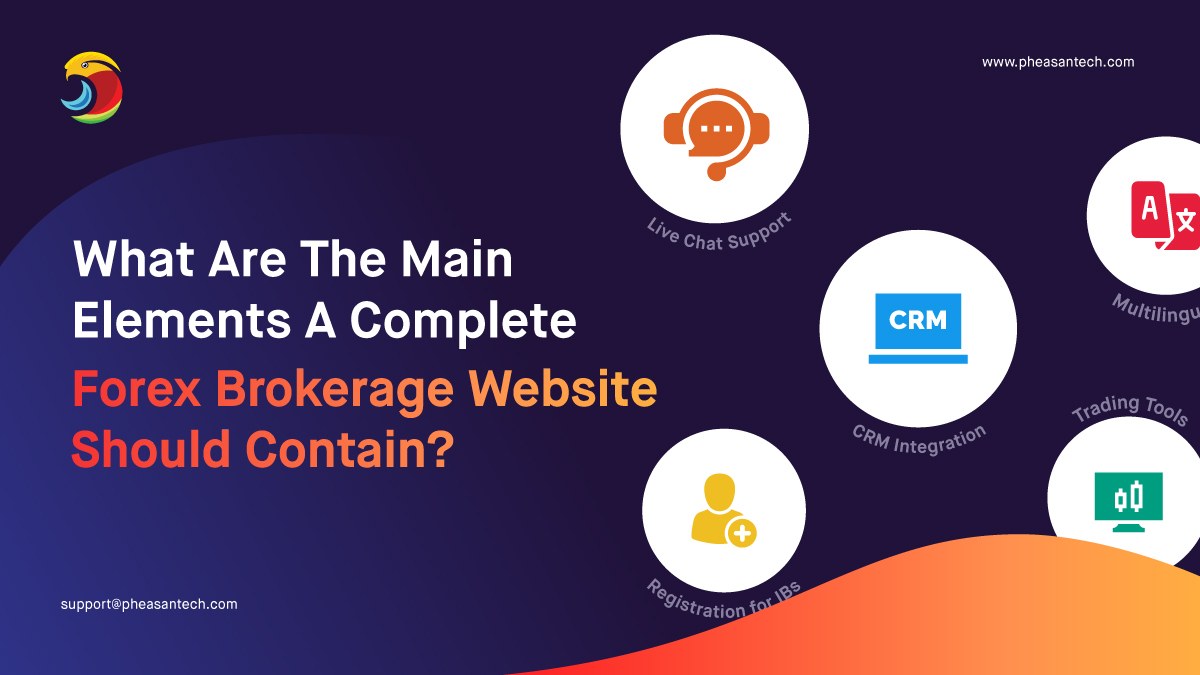 28-01-2021
Forex Website
By Calvin Morris
What makes the first impression of your business? Off course it is your Website!! It is the driving force of your business at the first place. So, don't ...
1750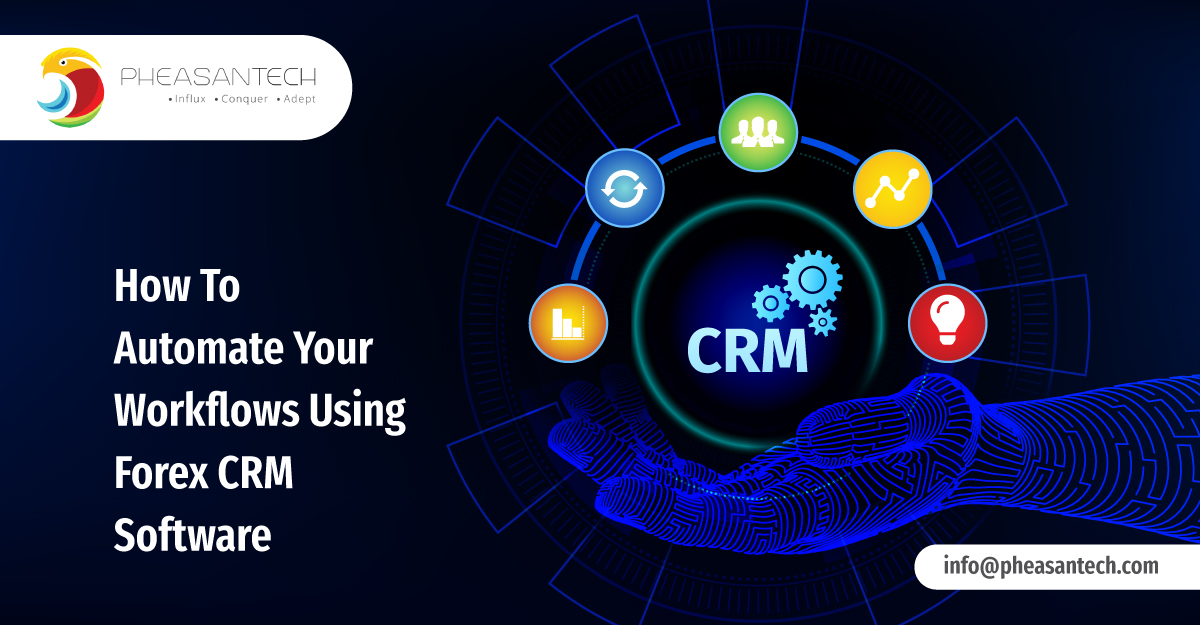 19-01-2021
Forex CRM
By Calvin Morris
"Building smart process to streamline the workflow can make the work easier and the results more reliable, which keeps my head above water and my clients happy." – Mark Mason
1902
Get Started with Pheasantech
Recent Post




Category
Follow