PheasanTech
Articles and News
Let Our Professional Agents Guide You in Every Step of the Way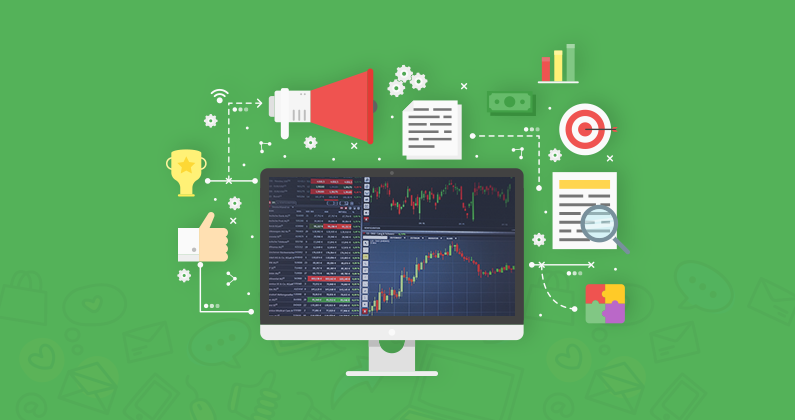 10-05-2018
SEO
By Calvin Morris
In today's world, taking your business online has become one of the crucial things. However, just going online is not enough to attract your target audience; rather, ...
12508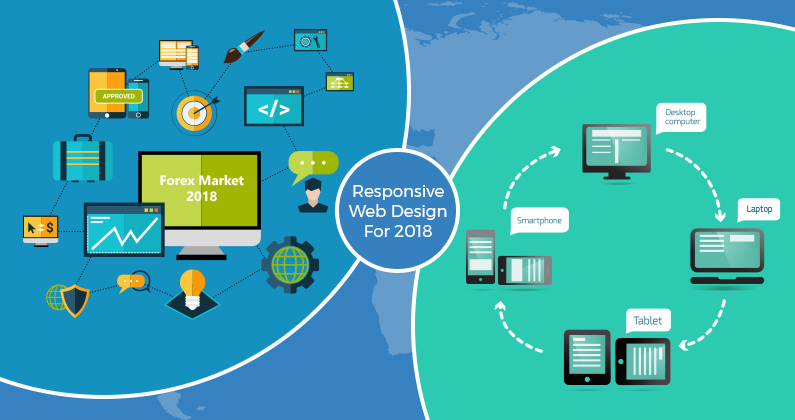 26-04-2018
Website Design
By Calvin Morris
Responsive design has been considered as the biggest trending topic when it comes to a successful website design. This term might seem something extraordinary to non-technical people, ...
945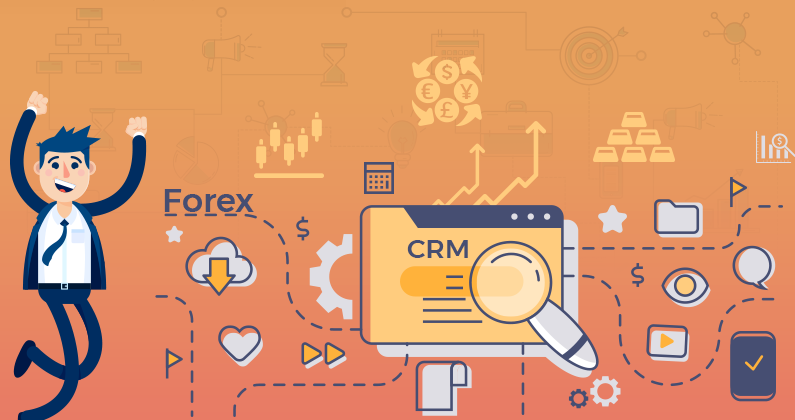 01-04-2018
Forex CRM
By Calvin Morris
CRM is a widely accepted software that has been trending in the business based industries for years with its own set of futuristic benefits. Such benefits include ...
606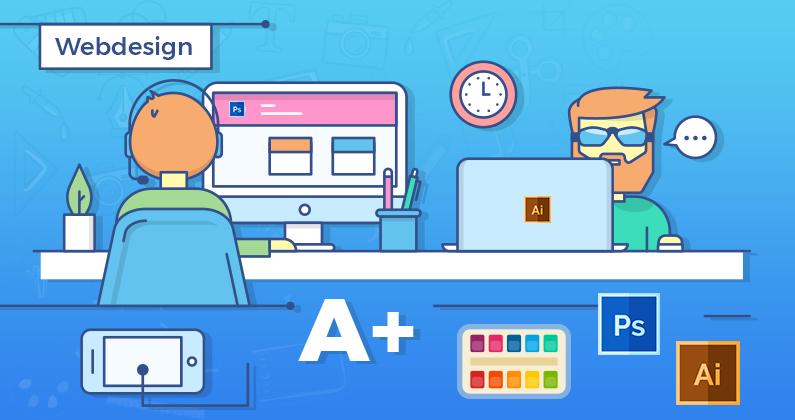 19-02-2018
Website Design
By Calvin Morris
Website Designing is prone to changes in technology due to the advancements occurring in the digital field at a quick pace. The Web designers have brought in ...
760
Get Started with Pheasantech
Recent Post




Category
Follow